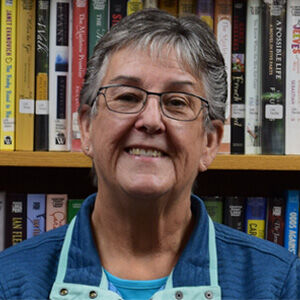 "Books are the plane, and the train, and the road. They are the destination, and the journey. They are home."

– Anna Quindlen
PRESIDENT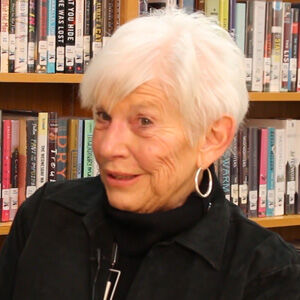 "I cannot live without books."

 – Thomas Jefferson
VICE PRESIDENT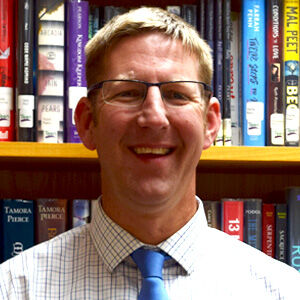 "The only thing you absolutely have to know is the location of the library."

– Albert Einstein
TREASURER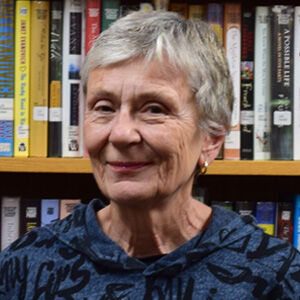 "Bad libraries only build collections. Good libraries build services. Great libraries build communities."

– R. David Lankes
SECRETARY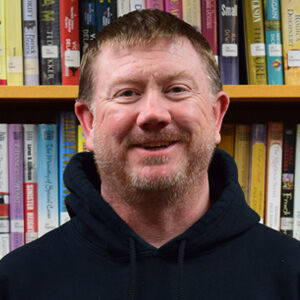 "I am of the opinion that my life belongs to the whole community and as long as I live, it is my privilege to do for it whatever I can."

– George Bernard Shaw
CITY OF DODGEVILLE REP.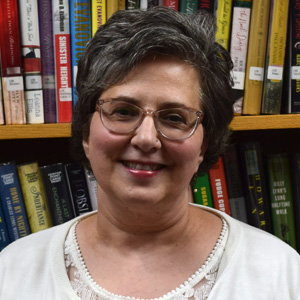 "Perhaps no place in any community is so totally democratic as the town library. The only entrance requirement is interest."

– Lady Bird Johnson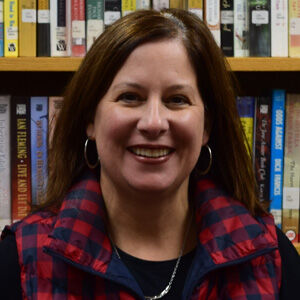 "It is our choices, Harry, that show what we truly are, far more than our abilities."

– Albus Dumbledore. -Harry Potter and the Chamber of Secrets.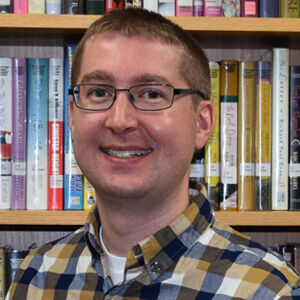 The truth is libraries are raucous clubhouses for free speech, controversy and community.



– Paula Poundstone